Welcome
"Leaders must 'choose life over death' and end the use of fossil fuels."
-- Al Gore
"We don't inherit the earth from our ancestors;
we borrow it from our children."
-- the wisdom of Chief Seattle
"Be Imperfectly Vegan
Be Imperfectly Zero Waste
Be Imperfectly Plastic Free
Be Imperfectly Sustainable

 
Because small conscious changes
are better than none at all."


--Amber Allen @thefairlylocalfamily
The ClimateChange.Tips website is for people who are concerned about climate change. Our goal is to make it easy to stay abreast of the best, trusted information on the science, social activism, and politics of this looming crisis. We intend to empower individuals to make lifestyle changes that will reduce their carbon footprint.
A short list of things you can do today:
Get involved and VOTE!
Use reusable bags and bottles.
Avoid all plastic where possible.
Recycle correctly and compost.
Use energy efficient appliances and bulbs.
Insulate and turn down the heat and hot water.
Walk, take public transport, carpool, and avoid flying.
Eat less red meat.
Plant trees.
Get family, friends, and your workplace to make similar changes.
" Saving our planet, lifting people out of poverty, advancing economic growth... these are one and the same fight. We must connect the dots between climate change, water scarcity, energy shortages, global health, food security and women's empowerment. Solutions to one problem must be solutions for all."
— Ban Ki-moon
"Now is the time to understand more, so we fear less."

"There are absolutely people dying climate-related deaths right now."
Misha Coleman, World Health Organization
"The earth does not belong to man; man belongs to the earth. ... Whatever befalls the earth befalls the sons of the earth. Man did not weave the web of life; he is merely a strand in it. Whatever he does to the web, he does to himself."
 
--Chief Seattle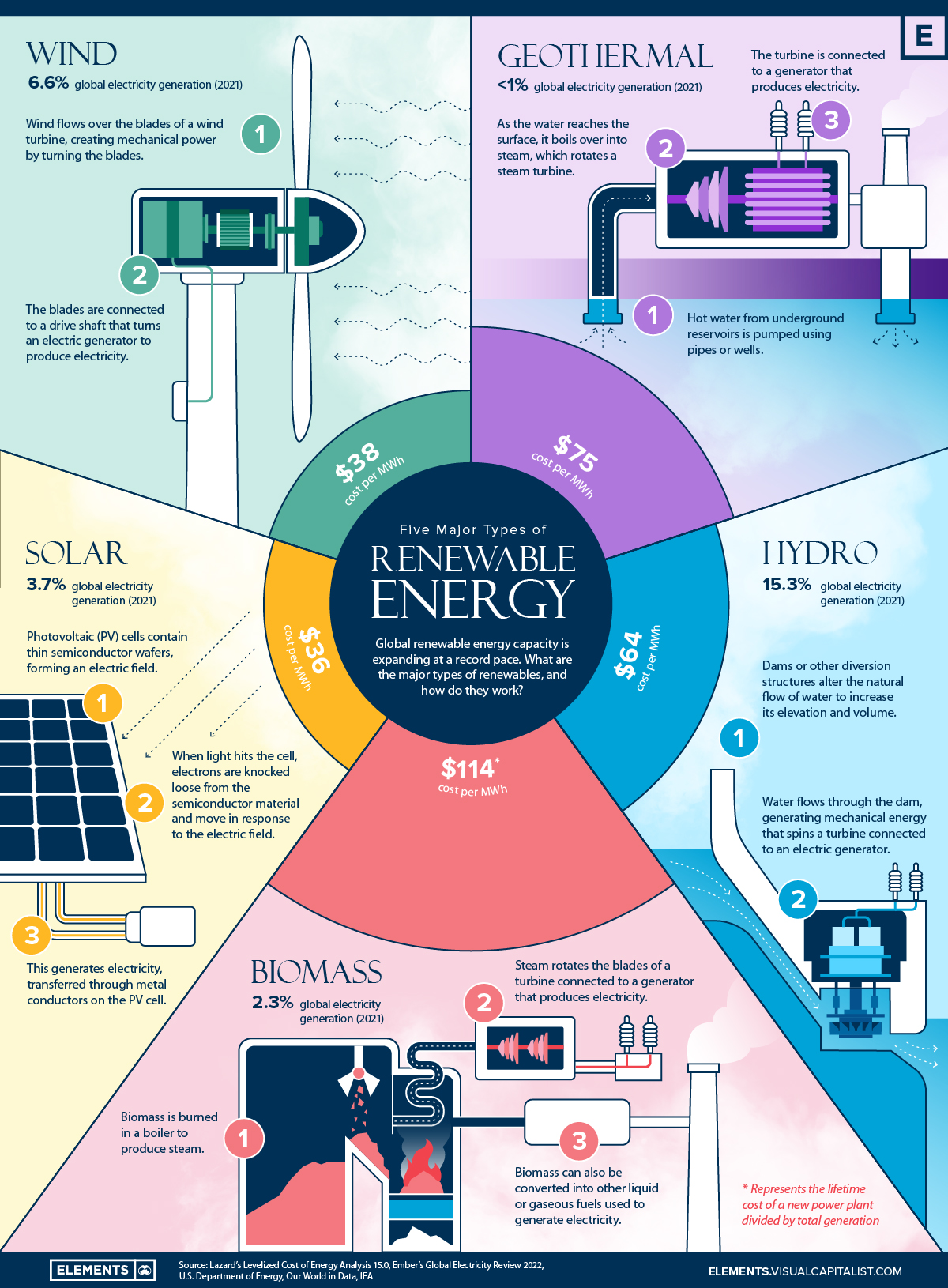 What Are the Five Major Types of Renewable Energy?
If you have comments or suggestions, please email them to editor@climatechange.tips.
Our Inspiration
One Thing You Can Do Now
Go meat free for just a few days a week - be kind to your heart and to your wallet, but also be good to the planet.

Why?: Roughly 18 per cent of greenhouse gases are caused by livestock farming. Producing just one beef steak emits more CO2 than you would by driving for an hour and leaving all the lights on at home.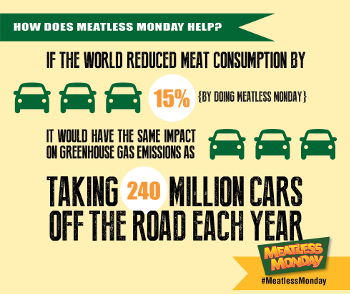 News

US researchers announce historic nuclear fusion breakthrough The US Department of Energy described the achievement of fusion ignition as a "major scientific breakthrough" that will lead to "advancements in national defense and the future of clean power." LLNL director Kim Budil described it as "is one of the most significant scientific challenges ever tackled by humanity."

Gretta Thunberg speech at the Goldene Kamera awards Apr 5, 2019 -- The young climate activist Greta Thunberg has been awarded the "Special Prize Climate Protection" during Germany's Media awards show GOLDENE KAMERA 2019. She used her speech to call on media celebrities to raised their voices and spread the message on climate change.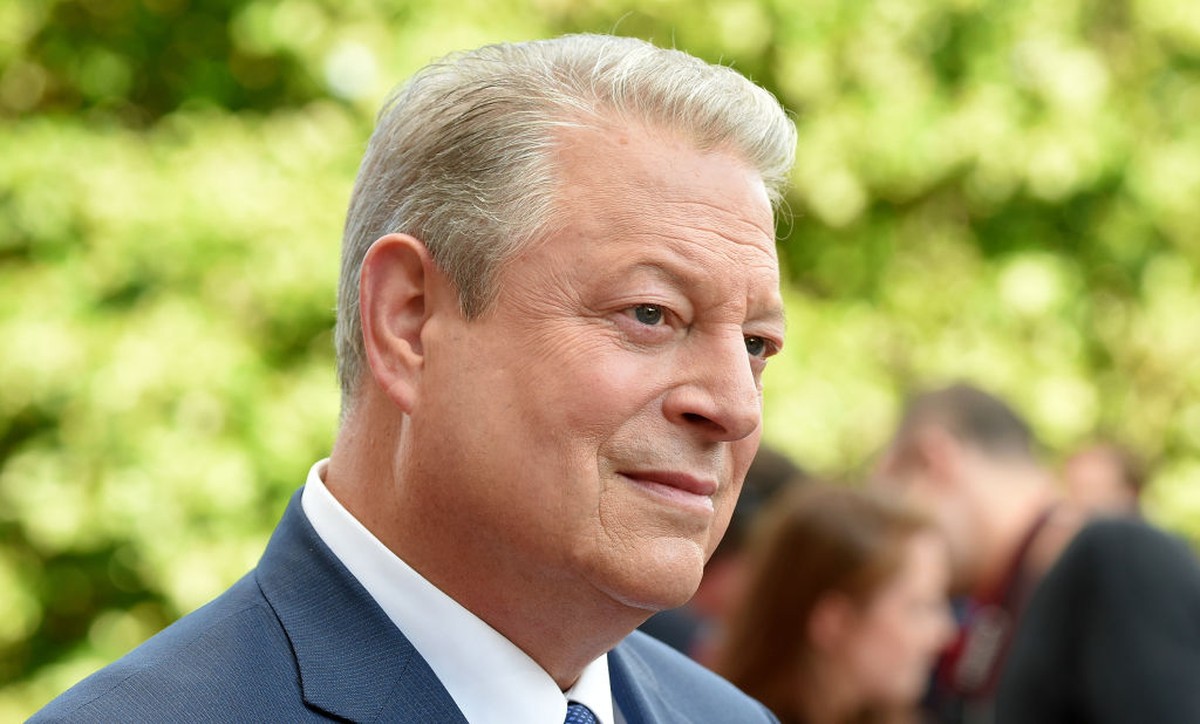 Al Gore at the Opening of the #COP27 YOU MUST LISTEN TO THIS!

A Lifetime's Consumption of Fossil Fuels, Visualized On a day-to-day basis, our fossil fuel consumption might seem minimal, however, in just a year the average American consumes more than 23 barrels of petroleum products like gasoline, propane, or jet fuel.

Following the Money That Undermines Climate Science It's difficult to figure out who's funding climate denial, because many of the think tanks that continue to question established climate science are nonprofit groups that aren't required to disclose their donors. That's true of the Competitive Enterprise Institute, a free-market research organization in Washington that disputes that climate change is a problem.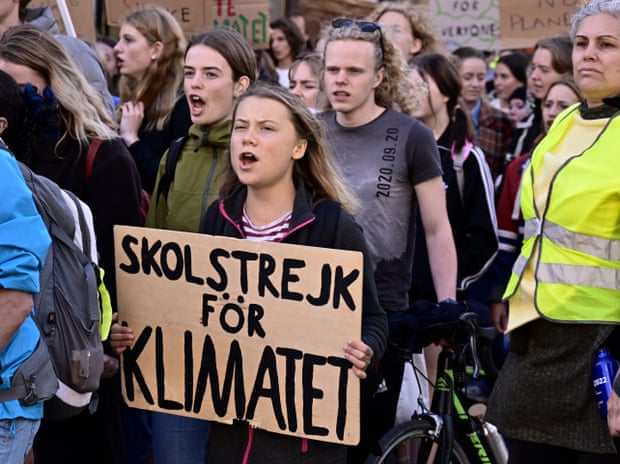 Greta Thunberg on the climate delusion: 'We've been greenwashed out of our senses. It's time to stand our ground' Climate change has become a crisis sooner than expected. So many of the researchers I've spoken to have said that they were shocked to witness how quickly it is escalating. But since science is very cautious when it comes to making predictions, maybe this should not come as a big surprise. One result of this, however, is that very few people actually knew how to react when the signs started becoming obvious in recent years. And fewer still had planned how to communicate what is happening. It seems like the vast majority of people were preparing for a different, less urgent scenario. A crisis that would take place many decades into the future. And yet here we are. The climate and ecological crisis is not happening in some faraway future. It's happening right here and right now.
10 steps you can take to lower your carbon footprint Small changes alone won't stop climate change, but your actions are still worthwhile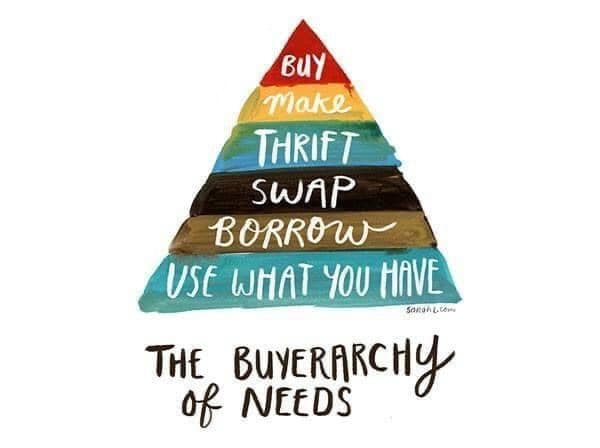 We all can work on how we reduce our impact on the environment and climate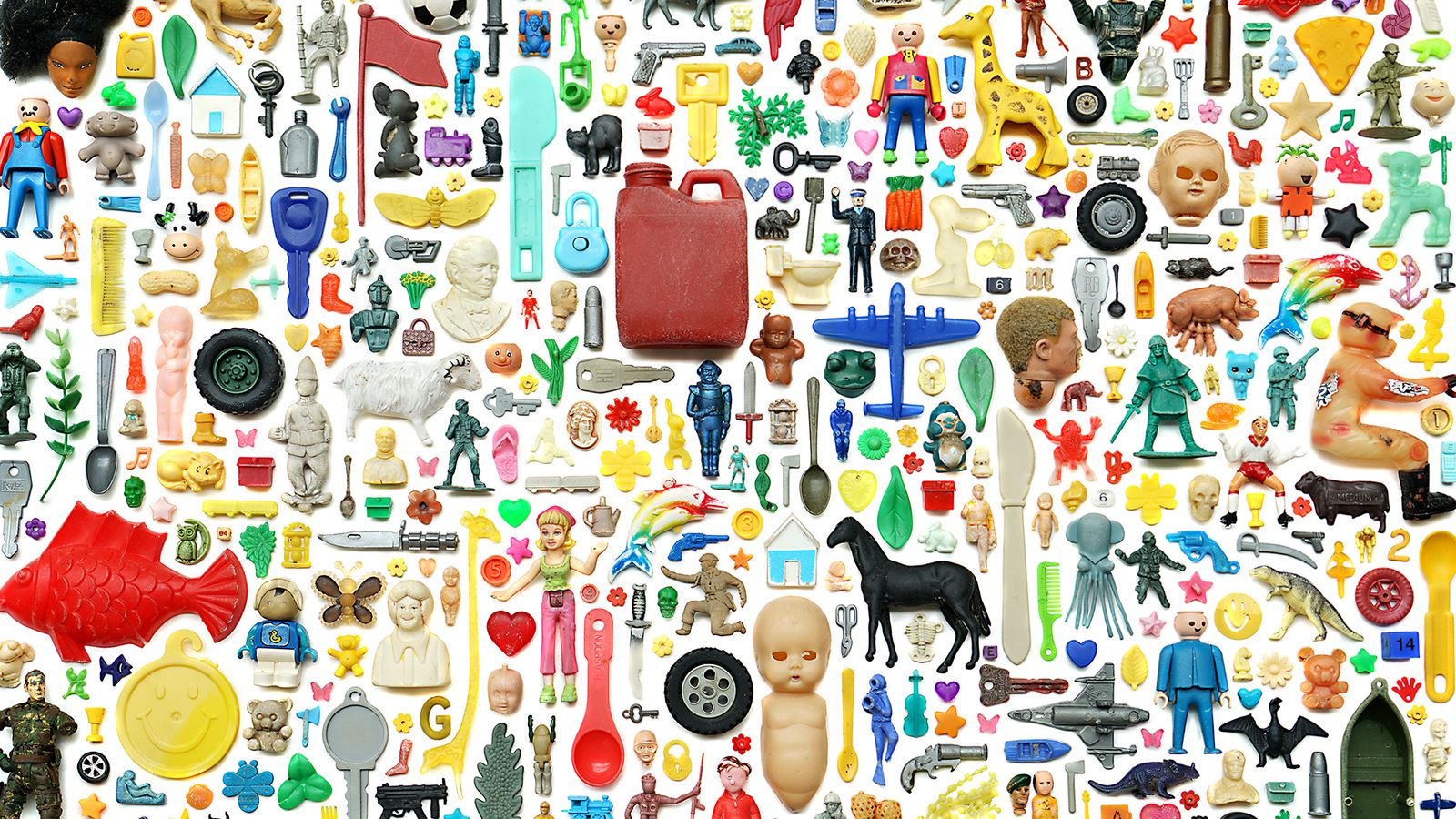 Special report: Our plastic planet Activist consumer groups are pushing for less use, and to some extent, less production, while industry aims for increased recycling. Plastics demand is projected to only increase — and the footprint of plastic pollution with it.

Climate Mobilization We are on a mission to initiate a WWII-scale mobilization to reverse global warming and the mass extinction of species in order to protect humanity and the natural world from climate catastrophe. We are an innovation lab focused on developing and launching frameworks, messaging, and organizing approaches to accelerate the global transition into "Emergency Mode" in order to reverse climate change and the ecological crisis.
Recent News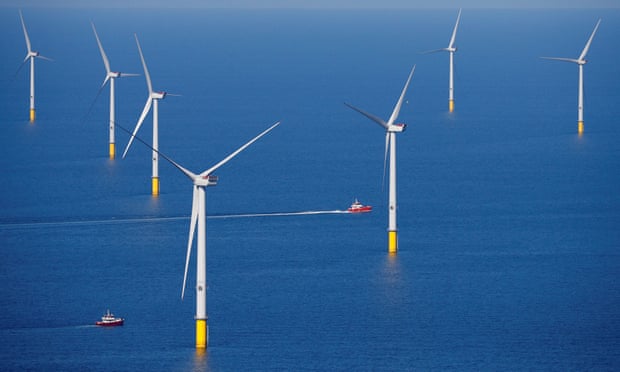 2023-02-07 We don't need 'miracle' technologies to fix the climate. We have the tools now Nearly 7 million people die each year from air pollution. Moreover, global warming is already causing catastrophic damage. We have only seven years to eliminate 80% of the world's greenhouse gas emissions – and 12 to 27 years to eliminate the rest – to avoid 1.5C global warming since the 1850 to 1900 period. We are already 1.1C above average.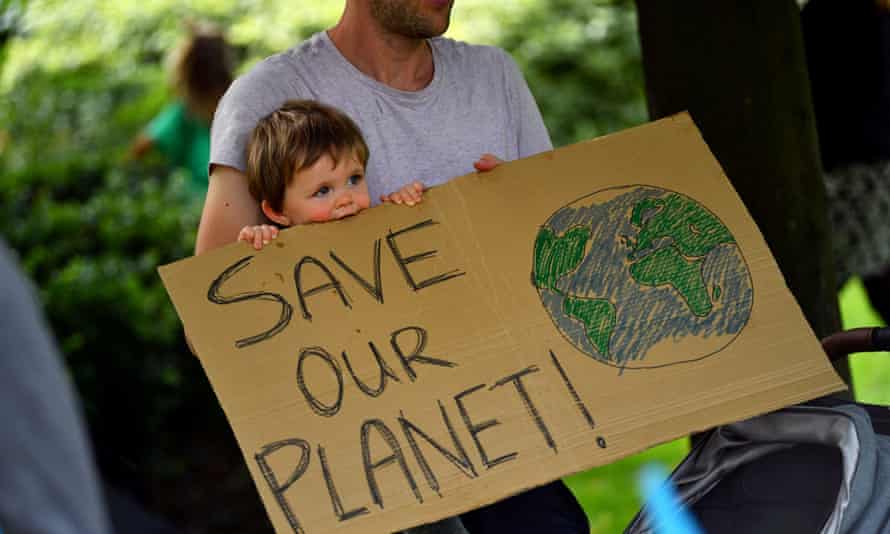 2023-02-06 This Guide Can Help You Save Money and Fight Climate Change Taking advantage of the new law will require some planning, experts said, especially when it comes to major purchases and renovations. It helps that many of the benefits will be around for a decade or more, though not all of them are available just yet: Federal tax credits took effect on Jan. 1, but rebates, which will offer billions of dollars in up-front discounts or partial refunds to consumers through state and tribal governments, won't roll out until later this year.

2023-01-27 Myths about fossil fuels and renewable energy are circulating again. Don't buy them. Alarge and growing fraction of U.S. residents understands that human-caused climate change is a significant problem in need of urgent solutions. But as public alarm increases, misinformation about fossil fuels and renewable energy has also seen an uptick. For example, some politicians and petroleum producers have said that the Biden administration is addressing climate change by slowing down domestic energy production, characterizing the president's policies as an attack on American energy. But the data doesn't bear that out.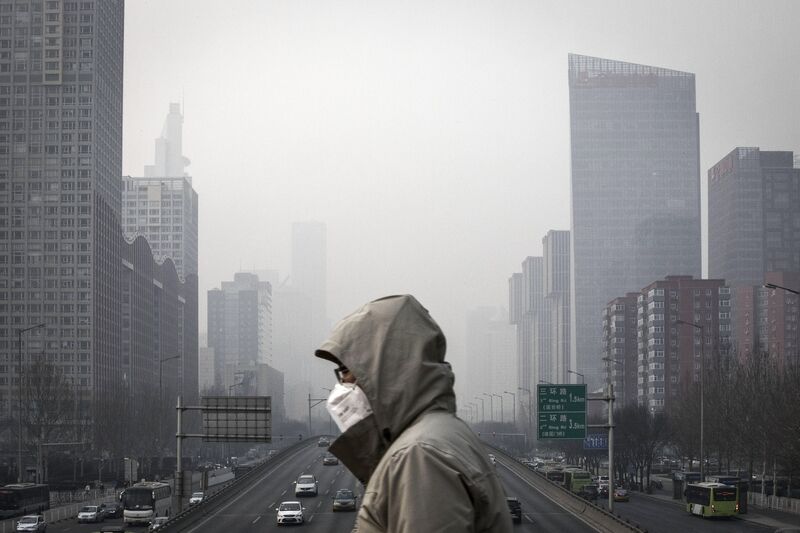 2023-01-24 Study Reveals Little-Known Climate Cooler: Atmospheric Dust -"The increase in dust has likely masked some of the power of greenhouse gases to warm the planet," says Jasper Kok, co-author of the study and a professor at the University of California, Los Angeles (UCLA). "In the future, when we're not likely to see similar increases in dust — and might even see a decrease — greenhouse gases might warm the planet even more than climate models already predict."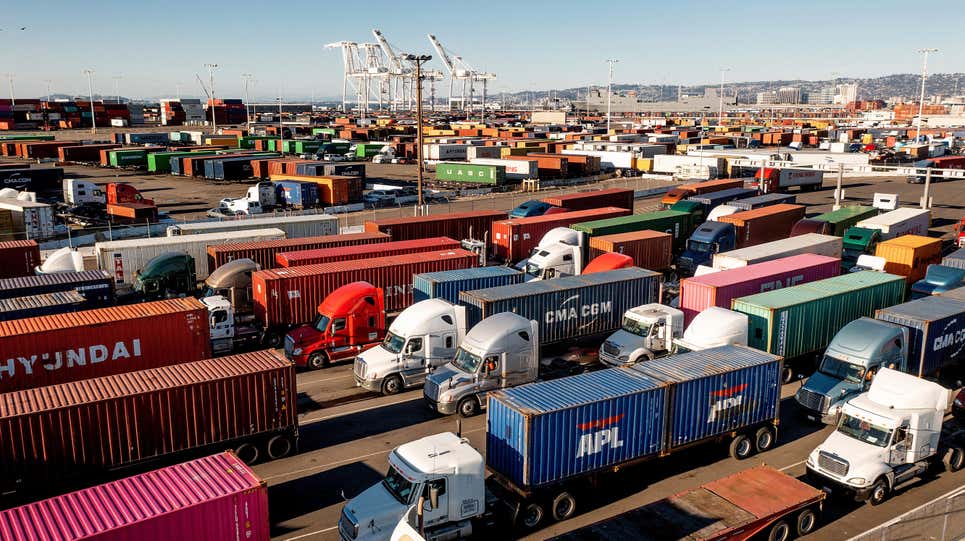 2023-01-19 Pre-2010 Diesel Big-Rig Engines Banned From California Roads Those that think they'll be able to skirt by because no one's checking, think again. CARB plans to annually audit fleets statewide for compliance. Those that aren't playing by the rules face fines and held DMV registrations. These new rules will eventually lead to the 2035 diesel engine ban mandate.

2023-01-17 Banks still financing new oil and gas projects despite carbon neutrality pledges A study by Reclaim Finance, 350.org, BankTrack, Rainforest Action Network, Recommon, Urgewald, Les Amis de la Terre, Sierra Club and Stand Earth found that many lenders in GFANZ's Net Zero Banking Alliance sub-group are continuing to finance new oil projects, which experts believe to be incompatible with limiting global warming to 1.5 degrees Celsius.  "Between their date of joining and August 2022, the 56 top banks in the NZBA provided at least US$269 billion to 102 of the major fossil fuel expanders," said the groups.  At the top of the list were two US lenders: Citigroup, with $30.5 billion in financing to groups expanding oil and gas production, followed by Bank of America with $22.8 billion. In third place was Japan's MUFG at $22.7 billion.

2023-01-16 Reforesting the world by planting people and pets as trees when they die. Pre-planning a Tree Burial greatly benefits the planet right now. We plant 1,000 trees for every Grove reserved, which means if 1 in 7 people choose Tree Burial, 1.2 trillion trees would be planted worldwide—the amount scientists believe could meaningfully offset the most harmful effects of climate change. In this way, your choice as an individual today, can have a life-changing impact on the collective for generations.

2023-01-15 Swiss company that counts Microsoft as a customer says it's removed CO2 from the air and put it in the ground Swiss company Climeworks announced Thursday that it has successfully taken carbon dioxide out of the air and put it in the ground where it will eventually turn into rock in a process that has been verified by an independent third-party auditor. It the first time a company has successfully taken carbon dioxide out of the atmosphere, put it underground to be locked away permanently and delivered that permanent carbon removal to a paying customer.

2023-01-13 Checklist: How to take advantage of brand-new clean energy tax credits These new tax credits are designed to help consumers move away from highly polluting furnaces, home appliances, and cars in favor of newer, cleaner technology — such as heat pumps, induction stoves, and electric vehicles — that run on electricity.

2023-01-12 How climate change will make atmospheric rivers even worse Perhaps one of the most well-understood aspects of climate change is its effect on rain. In a warmer atmosphere, evaporation rates increase and transform more liquid water molecules to a vapor state in the air. In fact, the atmosphere can hold about 7 percent more water for every 1-degree Celsius (1.8-degree Fahrenheit) increase. This moisture-laden air can drop heavier amounts of rainfall at one time, increasing the intensity of rain events.

2023-01-12 UAE appoints oil exec to lead COP28 climate talks, sparking outrage -"A truly breathtaking conflict of interest," Romain Ioualalen, global policy manager at Oil Change International, said in a statement, calling the move "tantamount to putting the head of a tobacco company in charge of negotiating an anti-smoking treaty."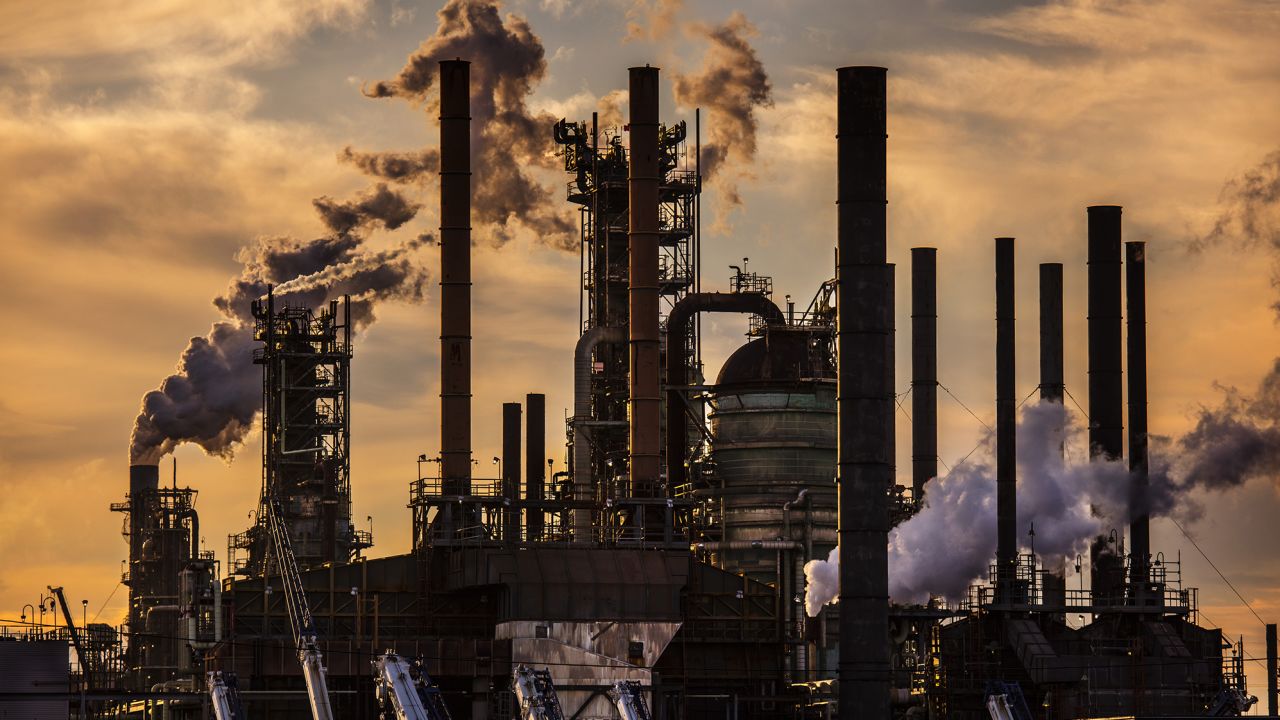 2023-01-12 Exxon accurately predicted global warming from 1970s – but continued to cast doubt on climate science, new report finds ExxonMobil's own scientists accurately predicted future global warming in reports dating back to the late 1970s and early 1980s, despite the company publicly continuing for years to cast doubt on climate science and lobby against climate action, according to a new analysis.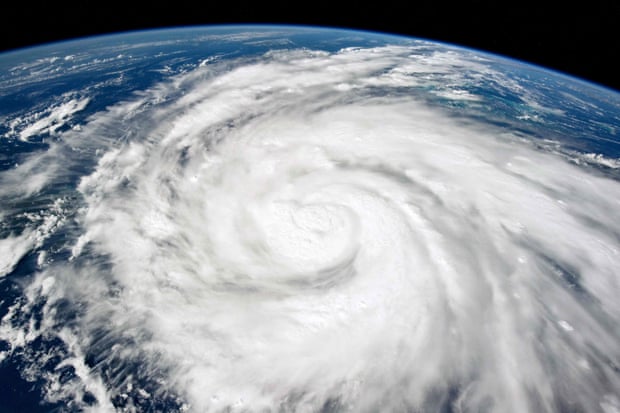 2023-01-10 Extreme weather left 474 people dead and cost $165bn in the US last year Storms, floods, wildfires and droughts caused a total of $165bn in damages in the US last year, $10bn more than the 2021 total and the third most costly year since records of major losses began in 1980, according to new US government data.

2023-01-10 'Last nail in the coffin': Utah's Great Salt Lake on verge of collapse A team of 32 scientists and conservationists caution that the lake could decline beyond recognition in just five years. Their warning is especially urgent amid a historic western megadrought fueled by global heating. To save the lake, the report suggests 30-50% reductions in water use may be required, to allow 2.5m acre-feet of water to flow from streams and rivers directly into the lake over the next two years.

2023-01-10 NASA Space Missions Pinpoint Sources of CO2 Emissions on Earth A case study involving Europe's largest coal-fired power plant shows space-based observations can be used to track carbon dioxide emissions – and reductions – at the source. A duo of Earth-observing missions has enabled researchers to detect and track carbon dioxide (CO2) emission changes from a single facility, using the world's fifth-largest coal-fired power plant as a test case.

2023-01-09 Restoration of the Ozone Layer Is Back on Track, Scientists Say In a United Nations-sponsored assessment, the scientists said that global emissions of CFC-11, a banned chemical that has been used as a refrigerant and in insulating foams, had declined since 2018 after increasing for several years. CFC-11 and similar chemicals, collectively called chlorofluorocarbons, destroy ozone, which blocks ultraviolet radiation from the sun that can cause skin cancer and otherwise harm people and other living things.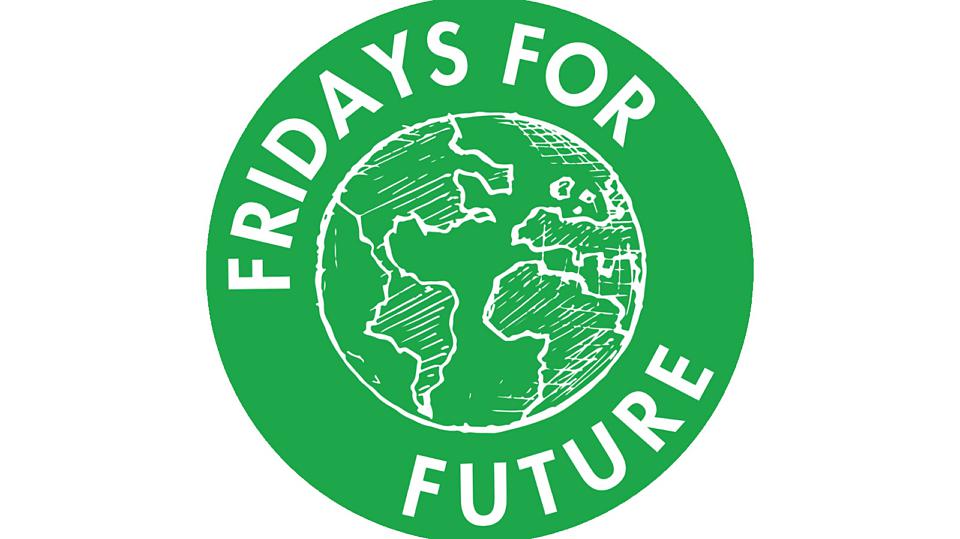 2023-01-05 Easing Your Climate Anxiety, from Fridays for Future We begin 2023 with a series called Easing Your Climate Anxiety, with the goal of supporting climate activists and others. We will cover subjects from wellness to plastics, from travel to art and writing. We aim to keep it simple and bite-sized.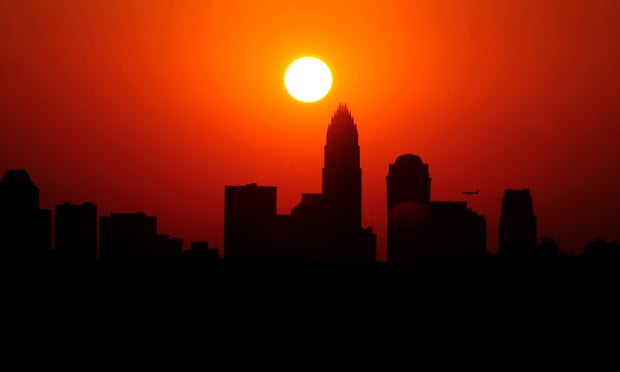 2022-12-25 Can geoengineering fix the climate? Hundreds of scientists say not so fast As global heating escalates, the US government has set out a plan to further study the controversial and seemingly sci-fi notion of deflecting the sun's rays before they hit Earth. But a growing group of scientists denounces any steps towards what is known as solar geoengineering.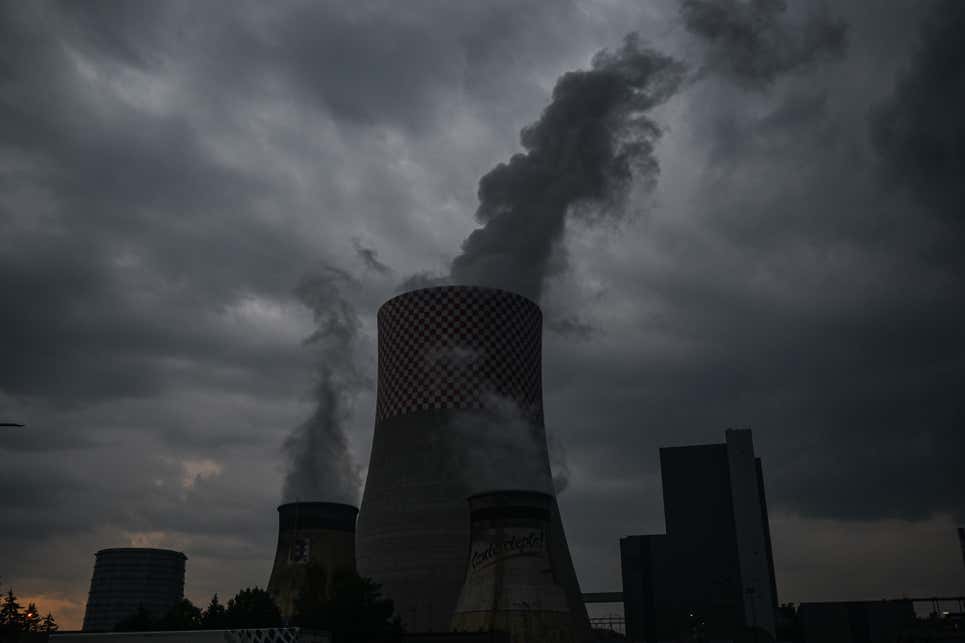 2022-12-21 The world is using more coal than ever According to a report released last week by the International Energy Agency (IEA), 2022's global coal use will surpass the last record, which was set in 2013. The IEA expects coal use to peak either this year or in 2023, then plateau until 2025, before declining again.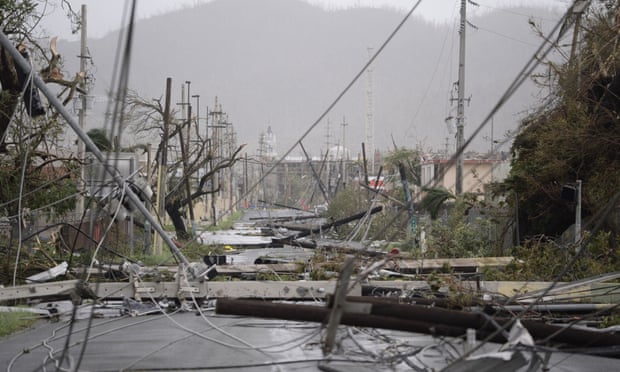 2022-12-20 Big oil is behind conspiracy to deceive public, first climate racketeering lawsuit says Now, the first-ever climate change Rico case alleges that international oil and coal companies, their trade associations, and a network of paid thinktanks, scientists and other operatives conspired to deceive the public – specifically residents of Puerto Rico – about the direct link between their greenhouse gas-emitting products and climate change.